The Michigan Economic Development Corporation (MEDC), joined by Governor Whitmer, announced that the U.S. Department of Treasury has approved up to $237 million in State Small Business Credit Initiative (SSBCI) funding for businesses in the State of Michigan. The SSBCI is designed to promote entrepreneurship and increase access to capital that would otherwise not be available in the market through conventional terms.
Michigan is one of only five states that will receive funding in the SSBCI's first round, which is expected within the next two months. Michigan's share of the first round will be roughly $72 million. Those interested are encouraged to visit MEDC's website here for more information. The funding is expected to catalyze up to $10 of private investment for every $1 of SSBCI capital funding.
In January, the Michigan Strategic Fund Board adopted the Michigan Business Growth Fund 2.0 to provide programs and guidelines for the access to that funding for small businesses through loans and equity investments. These programs include new requirements to enhance support and ensure equity in access to capital for small businesses owned by socially and economically disadvantaged individuals (SEDI), and businesses who have less than 10 employees.
Fraser Trebilcock attorneys specialize in assisting small to medium sized businesses throughout every stage of the business life cycle. If you have any questions, please contact your Fraser Trebilcock attorney.
---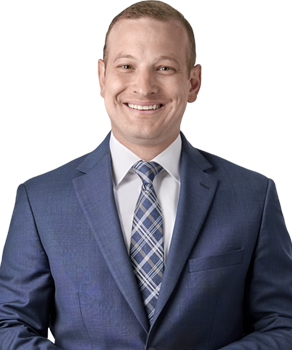 Robert D. Burgee is an attorney at Fraser Trebilcock with over a decade of experience counseling clients in business transactions, civil matters, regulatory compliance, and employee matters. Robert also has a background in employee benefits, having been a licensed agent since 2014. You can reach him at 517.377.0848 or at bburgee@fraserlawfirm.com.