On January 5, 2023, the Federal Trade Commission (FTC) published a proposed rule that would effectively ban the use of non-compete clauses in most employment agreements. The FTC's guidance in proposing the rule says that 1-in-5 American workers are bound by some form of non-compete clause or agreement.
While the rulemaking may be a new step for the FTC, its purpose is in step with the Agency's recent decisions; an example of which is included in the press release announcing the rulemaking, "This [rulemaking] aligns with the FTC's recent statement to reinvigorate Section 5 of the FTC Act, which bans unfair methods of competition. The FTC recently used its Section 5 authority to ban companies from imposing onerous noncompetes on their workers. In one complaint, the FTC took action against a Michigan-based security guard company and its key executives for using coercive noncompetes on low-wage employees."
These regulations (if adopted) will have wide-ranging impacts across many sectors of the economy. Employers should keep a close eye on these rules and be prepared to amend or revise their employment agreements accordingly. The attorneys at Fraser Trebilcock will continue to monitor this situation and provide updates as the rulemaking process unfolds.
This alert serves as a general summary and does not constitute legal guidance. Please contact us with any specific questions.
---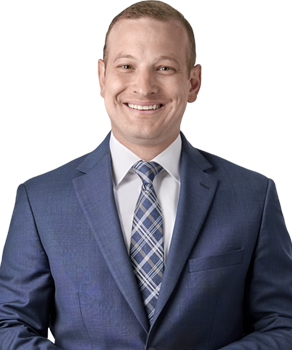 Robert D. Burgee is an attorney at Fraser Trebilcock with over a decade of experience counseling clients with a focus on corporate structures and compliance, licensing, contracts, regulatory compliance, mergers and acquisitions, and a host of other matters related to the operation of small and medium-sized businesses and non-profits. You can reach him at 517.377.0848 or at bburgee@fraserlawfirm.com.