The National Highway Traffic Safety Administration ("NHTSA") has recently taken enforcement action against a number of Registered Importers (RI) whose import documentation does not strictly comply with NHTSA laws and Regulations. This enforcement action may include lengthy RI registration suspension or termination.
RI's are advised that all certifications to NHTSA must be completely accurate and not false or misleading. Critically, the dates of entry must be accurate and not false or misleading. RI's are responsible for the actions of their employees, so employees must be trained on NHTSA laws and Regulations.
This is a brief summary and does not constitute legal advice. If you have any questions on NHTSA laws or Regulations you may contact Ed Castellani or Bob Burgee.
---
Edward J. Castellani is an attorney and CPA with Fraser Trebilcock with over three decades of experience handling business transactions. He may be contacted at ecast@fraserlawfirm.com or 517-377-0845.
---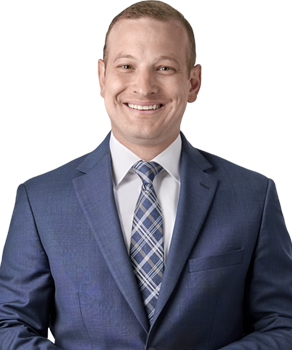 Robert D. Burgee is an attorney at Fraser Trebilcock with over a decade of experience counseling clients with a focus on corporate structures and compliance, licensing, contracts, regulatory compliance, mergers and acquisitions, and a host of other matters related to the operation of small and medium-sized businesses and non-profits. You can reach him at 517.377.0848 or at bburgee@fraserlawfirm.com.